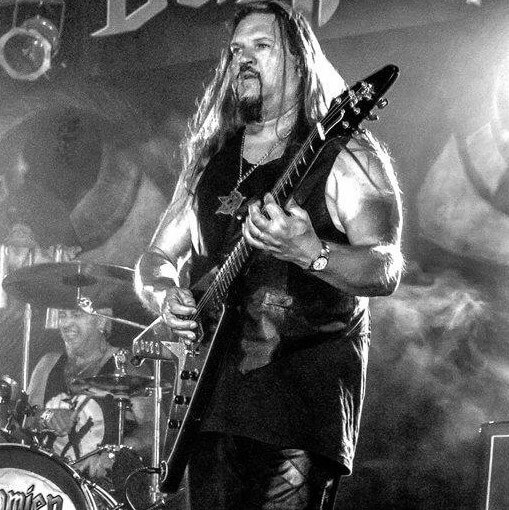 Chuck has been playing the guitar for over 45 years, and has been with All Star Music since we started. Chuck is the lead guitarist for the Toledo Local band "Damien". Chuck teaches a range of styles for guitar and bass, such as jazz, country, rock, and many more. He looks forward to being able to teach students of all ages and skill levels. 
Martha holds degrees from Bowling Green State University and San
Diego State University and has taught private piano lessons to adults and children
for many years. She was also a faculty member at Cuyamaca College in El Cajon
California where she taught class piano and music appreciation. Martha has been
an active accompanist, collaborating with both vocalists and instrumentalists of
all levels. Martha's goal is that her students will learn the details of music reading
and piano playing while truly enjoying the process of making music. Martha is currently teaching lessons only through Zoom.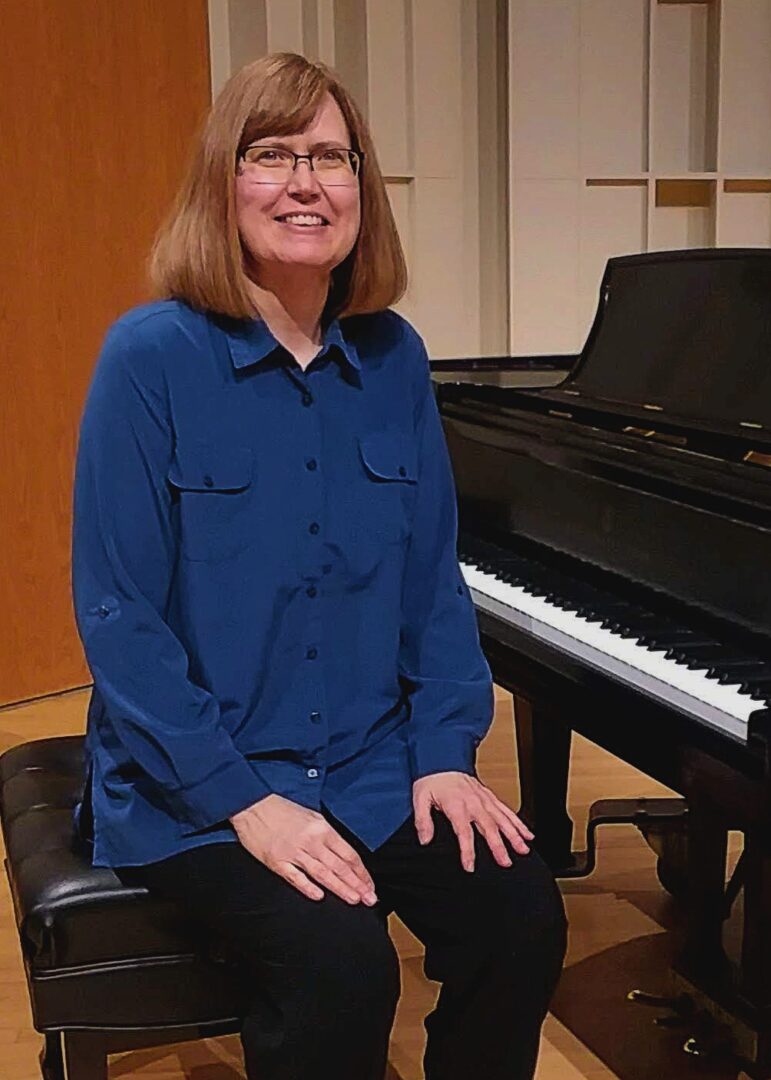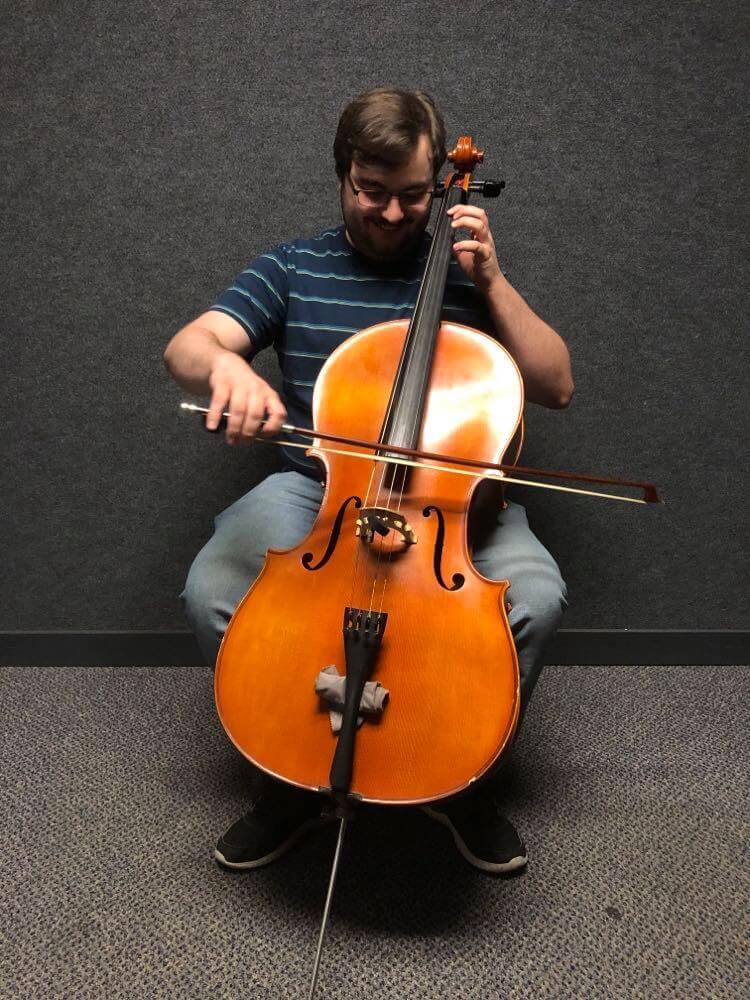 Nick has been playing cello for upwards of 12 years, and has studied privately with Cailaen Dinwoody, Yang-Kun Song, and Amy Chang. Nick currently holds the seat of principal cellist in the UT Symphony Orchestra, and is a member of the Perrysburg Symphony Orchestra. On top of being a professional cellist, Nick is a string specialist. He studied violin with Gina Buzzelli, and bass with Norm Damschroder. At All Star, Nick has accumulated dozens of students on both violin and cello. His students are members of the Toledo Symphony Youth Orchestra, and perform at All Star Music's semi-annual recitals. He also acts as a contracted clinician for Maumee City Schools, which entitles running cello sectionals, conducting the orchestras, and running rehearsals. Nick has premiered and recorded a number of contemporary pieces by living composers. 
Gerhard Hofer is a young trumpeter studying at the University of Toledo to get his Bachelor's in Trumpet Performance. He has performed with ensembles ranging in size from full-sized orchestras to jazz combos and is at home with a wide variety of music. Gerhard is one of the founders of the University of Toledo Brass Quintet and the Glass City Four. He's also performed in several world-class venues such as the Valentine Theater, Trinity Episcopal Church, and the Schuster Center.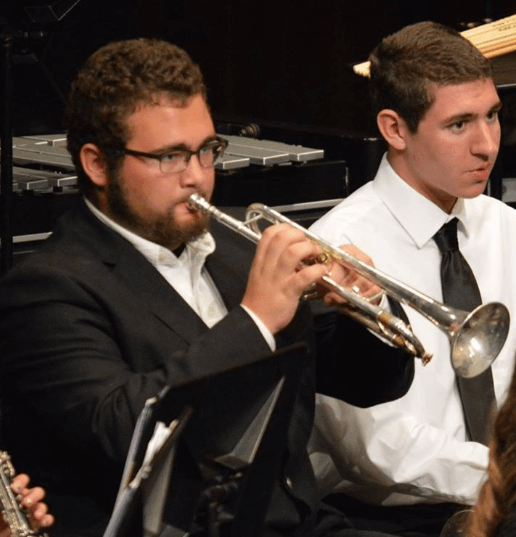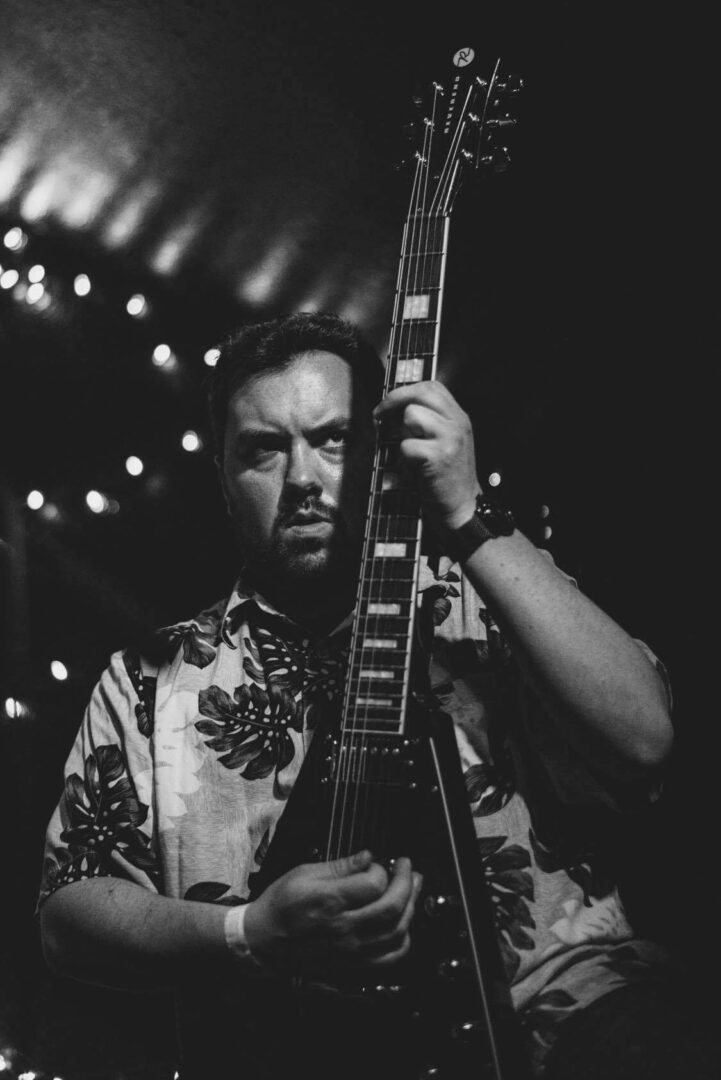 Tanner has been playing guitar since 2007 along with writing/performing since 2011. Over the years, he has studied guitar with Bob Stevens, Rachel Coats, and Chuck Stohl. Tanner has performed original and covered music with multiple bands; currently with The Ice Cream Militia & The Push Pops. Tanner is a fan and player of all genres and has been teaching privately for the past two years. He is looking forward to work with the amazing students that come through All Star Music!
Sam is eager to start teaching students low brass instruments. Sam studied music education, and has been playing the trombone for 14 years, plays baritone and tuba, and graduated from BG with a focus on Music Education.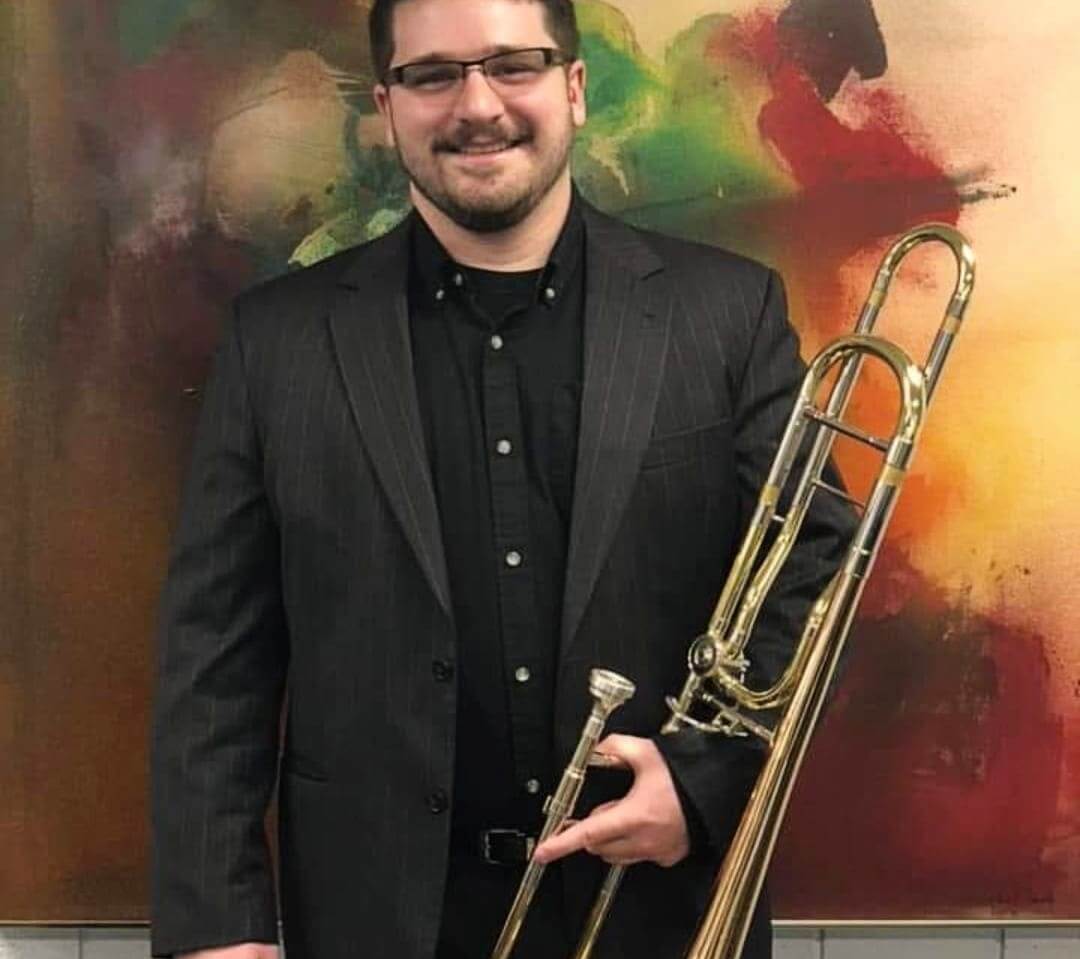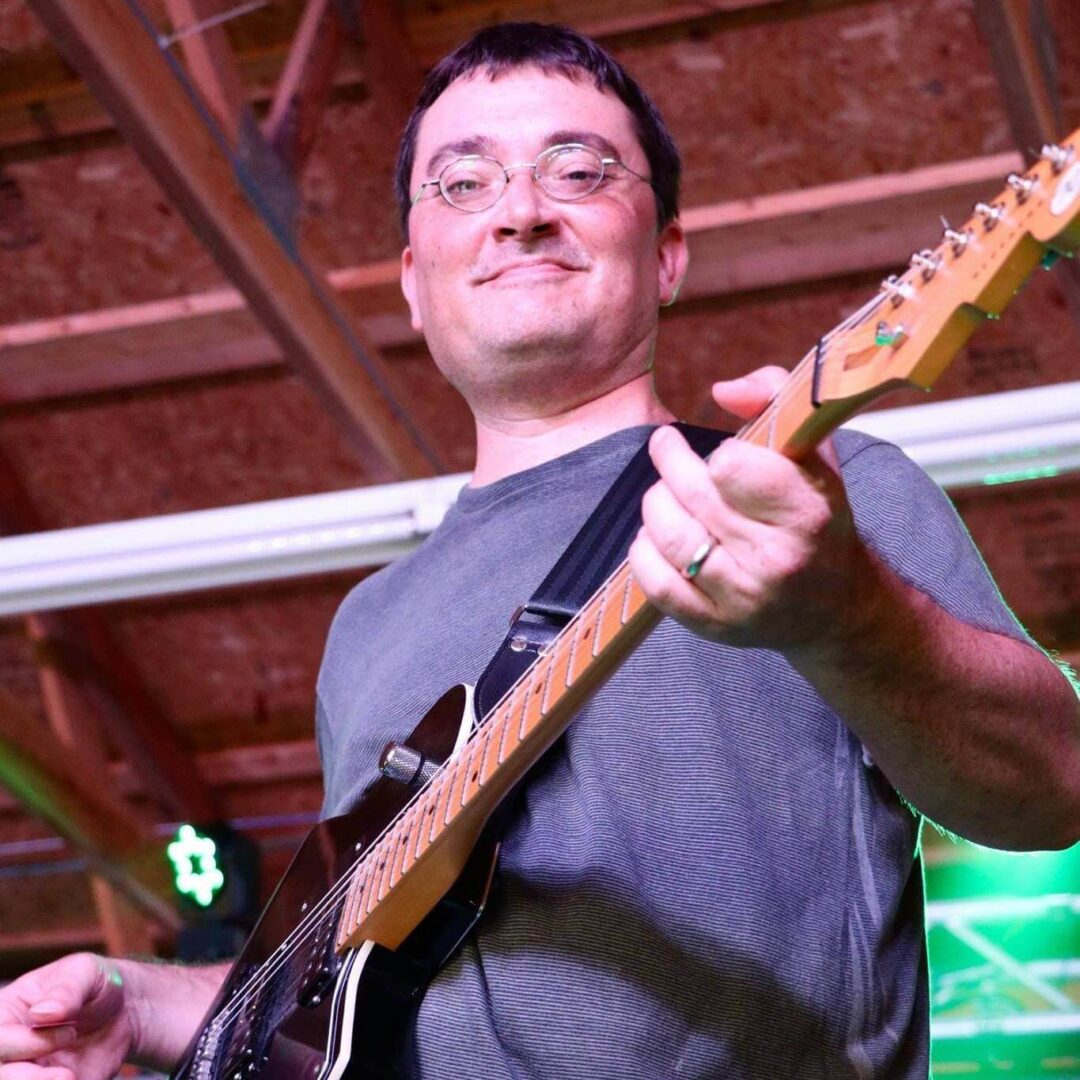 Scott studied classical guitar under Amy Brucksch at the University of Toledo. Later that year, Scott began teaching at Durdel's Music. Scott transferred to Bowling Green State University, graduating Cum Laude in 2002 with a Bachelor of Philosophy, and a minor in music. As a working musician in and around Toledo, Scott keeps busy with a variety of projects. In 2008, he played acoustic guitar and mandolin in the pit orchestra for the Toledo Repertoire Theater production of "Spitfire Grill." He presented a "Bach to Rock" masterclass at the Toledo School for the Arts GuitarFest 2011. Scott has appeared as a sideman for Chavar Dontae at Soundtrek 2011, the Toledo Music Expo, and a television promo on WTOL-11. In cover bands such as Creamy Goodness, The Rayz, Moore's Law, The Lebowskis, Black Swamp Rebels, and The Swingsters jazz big band, Scott has performed numerous gigs at Put-in-Bay, the Toledo Zoo, Hollywood Casino, The Valentine Theater, Cedar Point, and other venues.
Jesse has been teaching banjo for many years and loves doing it! He's been at All Star Music for 10 years, teaching for 30, and playing for 58!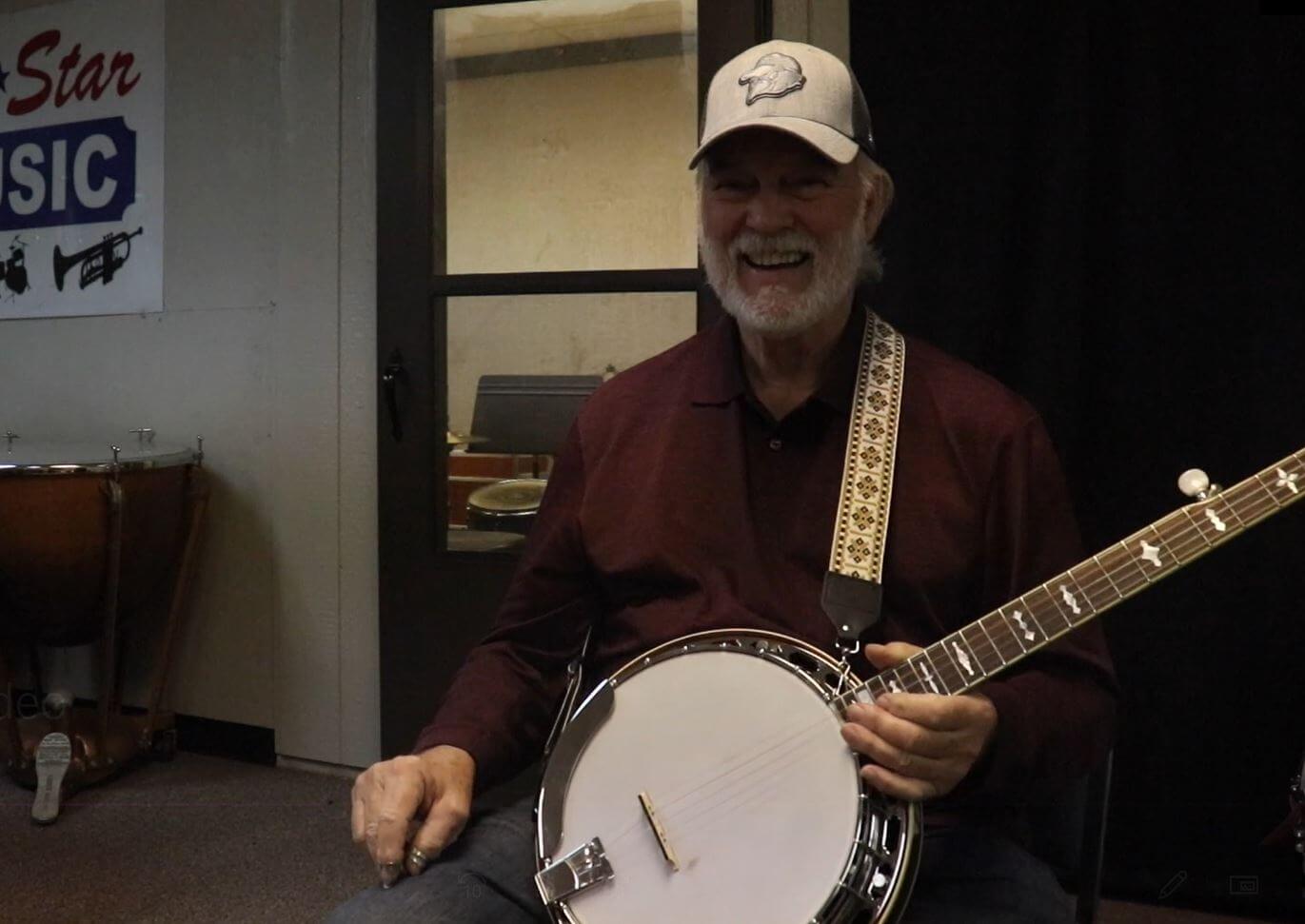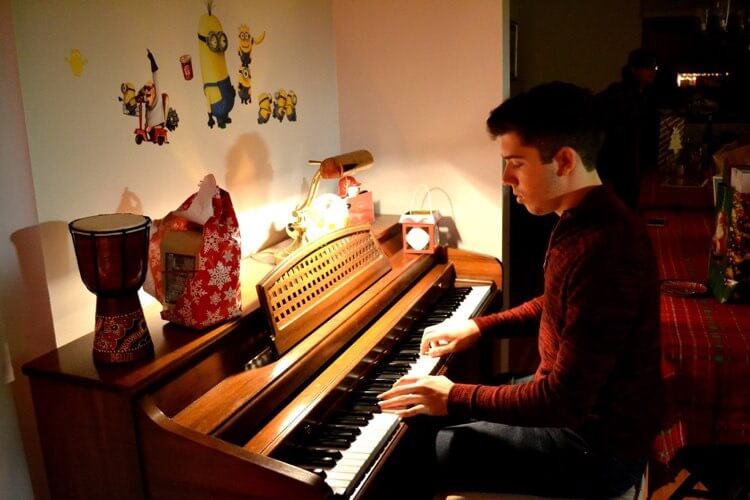 Jesse is working on this Masters at Bowling Green State University in piano performance and is looking forward to teach new students of all ages! Jesse has been teaching for 5 years now.
Mekayla graduated the University of Toledo as a communication major with a minor in music technology, and has been playing the flute for 11 years! Mekayla has performed with the University of Toledo Symphonic Band, Rocket Marching Band, and Orchestra, as well as with organizations like Mu Phi Epsilon and UTSSA. She would love to see some new faces to share her knowledge with!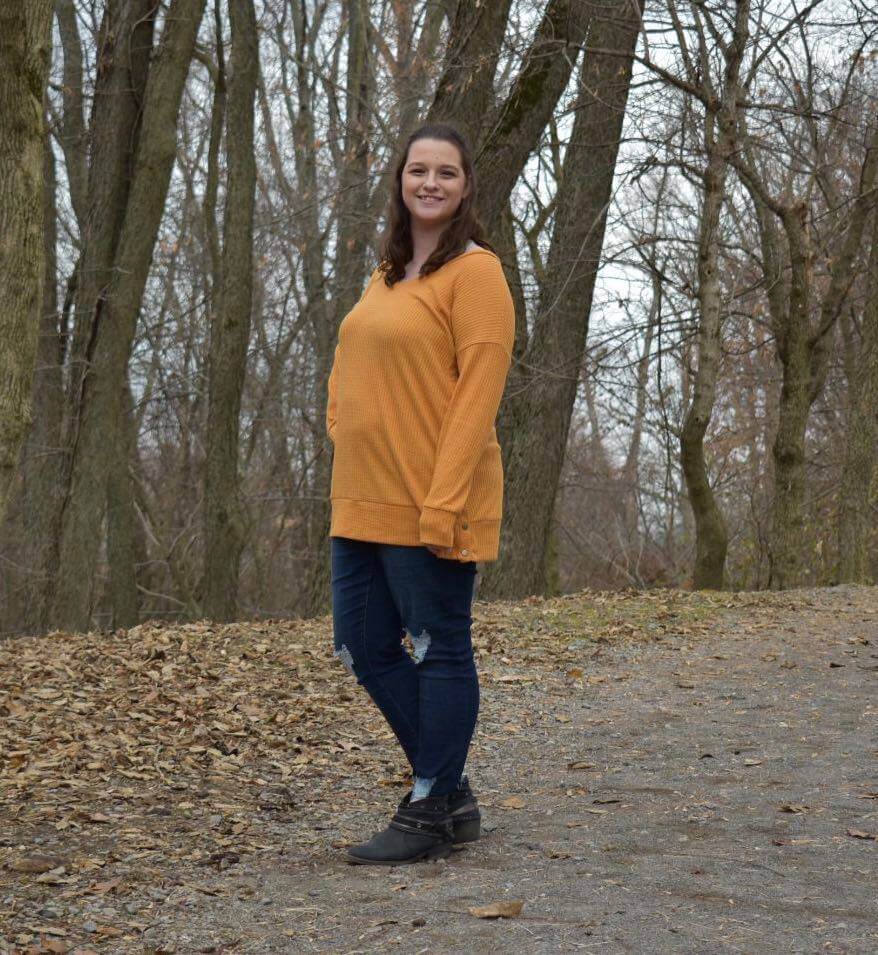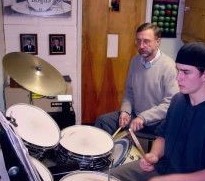 Paul Nieft Jr.
Instrument: Percussion
Paul Nieft, Jr, M.A. is a dedicated teacher and active performing musician with over forty years of experience. He has earned a Bachelor of Arts, Cum Laude, and a Masters of Arts degree from the University of Toledo and is a member of the Golden Key National Honor Society. His professional activities include touring extensively throughout the United States performing everything from jazz to funk to rock. Additionally, he was recognized by Walt Disney Enterprises in their "Disney's American Teacher Award" program in June of 2000. Mr. Nieft brings over forty years of teaching experience to his students and stresses the importance of developing their own unique identity and creativity in their percussion studies. Drumming is an art and a great joy and these fundamental concepts are at the heart of his teaching program and are important additions to personal development on many levels.
Joyce Rush
Instrument: Voice
Joyce "Priscilla" Byrd Rush received her Master of Music degree in Vocal Performance, and her
Bachelor of Education degree in Vocal Music from the University of Toledo.
In light of her love for gospel music, which has always been a part of her life, Ms. Rush has sungwith many gospel artists and in 2007 appeared on BET for the "Bobby Jones Gospel Retreat" as a new solo artist. Also, in 2007 the title cut on her first solo CD Project, "One Touch" made thetop 30 in rotation on "Sirius XM Praise". Joyce has won many scholarships and awards for hervocal talent and has appeared as a lead vocalist and conducted songs for live-recorded gospel concerts with artists such as Rance Allen, Edwin Hawkins, Al Hobbs, Keith Dobbins, Dennis Byrd and Chris Byrd. Currently, Joyce Priscilla Byrd Rush is a fulltime Music Teacher at DeVeaux Elementary for Toledo Public Schools an teaches private music lessons here!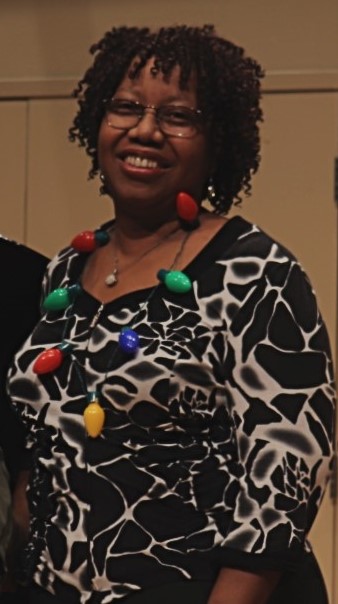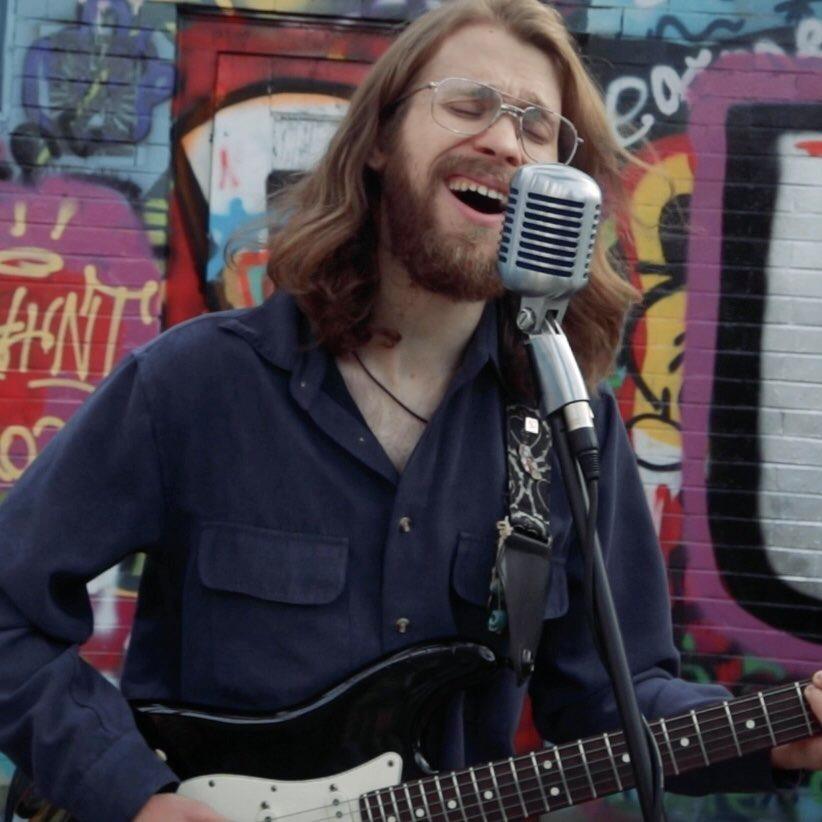 Noah is a bright, young teacher and player with a wealth of experience. Educated by Berklee and Columbia College in Chicago, his playing covers many genres including jazz, rock, folk, and blues. Noah has experience teaching students both young and old, of any skill level. With the goal of bringing excitement to his lessons, learning from Noah is fun and approachable.